3-9-2018 BTC 16.0 UTC
Over the past few weeks the market has been feeling bullish with the current Alt season and Bitcoin surpassing some price expectations, currently sitting on 7289 USD and dangerously close to a big resistance I think that the market is overly bullish without enough confirmation.
Bitcoin barely did a higher low on the last big decline, closing at 6008 USD, it proceeded to recover but in order to confirm a real trend shift, the price will need to make a higher high and this requires an increase of over a 13% to close above 8313 USD, and before we can do that we need to break out of the current downtrend and that requires a close above 7650 USD.
Usually when the market gets overly hyped bad things happen, so i'll wait to get a clearer view of where the price is heading to before I take any positions and of course i'll keep you guys updated.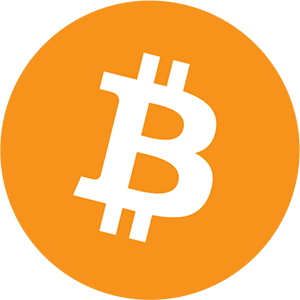 Bitcoin
Related Posts