5-9-2018 BTC Descending Triangle 17.41 UTC
Hey guys, once again overly bullish twitter sentiment doesn't fail to deliver with the price dropping 400 dollars, and, now is being rejected by the kijun in the 4h chart making me feel that we reached the top and we are heading to the bottom of the descending triangle around 5855 USD. The most logical thing to do is to let the price move for a few hours, maybe a day and try to set  a low risk and leverage position so you can make some more Bitcoin on the way down.
Yesterday was definitely a really profitable day, but it also was a dangerous one, we should always prefer safer and long positions over quick and risky ones, play it safe boys.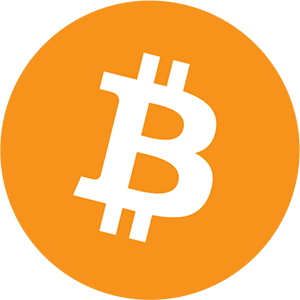 BTC
Next Post
Resistances and Ascending Triangles
Related Posts