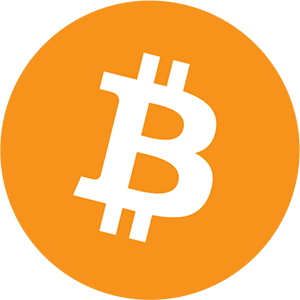 Bitcoin
BTC has been doing great since the start of the uptrend, almost 17 days going up since the bottom, today as you can see in the chart, we are testing the uptrend line again but it doesn't seem to be holding, there's not enough support and I fear this might be where the downtrend begins.
Now, I'll give some possible plays that you can keep an eye on to makes some trades:
I drew 2 scenarios to show you some of what I think will happen:
– Purple: Found a hidden bullish div on the 4H, that's why I drew a bullish scenario here but doesn't feel right to be longing this area right now, if you want to do it, you can, just enter and set a stop-loss below the trend line.
– Red: I think if we go down to the first support area there could be a strong pump followed by a rejection of the same trend line, and make us go down to the first support area, retest it, break it and test the 1D support area, if we don't make a good move there, Ill be start looking to long at 5500ish.
I'm personally not trading this area, but there's some things I'll keep an eye on and I suggest you do too.
First of all, the monthly candle close, this is very important to give us a good view on whats coming for the next month and it closes tomorrow, I think this will go sideways until then, but for now gotta say, it does look good for now. Remember that this area has been manipulated by a lot of news and fud, this is why its dangerous to trade, for now all we can do is to wait for the next news:

Upcoming ETFs schedule :
Bitwise ETF – 7th Seuptember
Direxion ETF – 21st September
CBOE VanEck / SolidX ETF – 30th September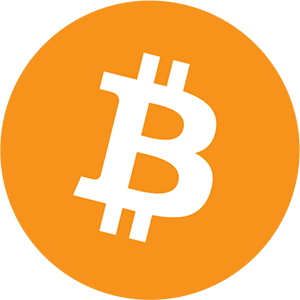 Hey guys, MM here.
Today I haven't been looking too much into Alts, since most of them have been dropping really fast since yesterday's daily candle close, Alts dropping means that people are losing confidence, usually leads to BTC drops after the fact. With BTC close to major resistance, I'll rather protect my capital than lose twice from holding Alts and have BTC crash too, so I'll probably be waiting until we get a break through before making any move into Alts, as right now It's just not worth the risk. At times like this you can take some time off to spend with your loved ones, let your mind rest of the intense roller coaster that this can be, or to learn even more about trading and how the market works.
Trade safely guys, see you next time.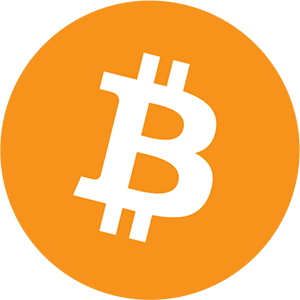 BTC